We are pleased to announce the date for this year's incarnation of the Sylvia Theater Film Fest!

The 2nd Annual Sylvia Theater Film Festival will commence on December 9th, 2018 in York, SC.

Will are accepting submissions through FilmFreeway now!

Click Here to Add a Title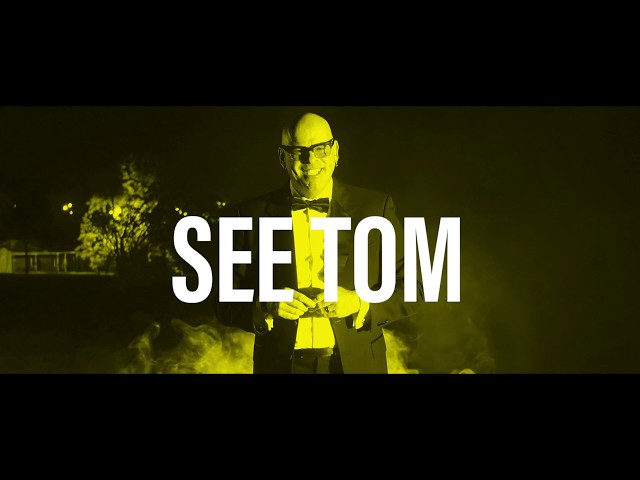 Click Here to Add a Title
The Sylvia Theater is an intimate, historic venue located in Downtown York, South Carolina.
Established in 2017, The Sylvia Theater Film Fest focuses on showcasing original short films and narrative content of all genres, including Drama, Comedy, Horror, Science Fiction, and Fantasy up to 20 minutes in length. The Sylvia Theater Film Fest accepts local, regional, and international films that are spirited, diverse, progressive, challenging, and entertaining.
The First Annual Sylvia Theater Film Fest

We'd like to thank the attendees and filmmakers that made the 2017 Sylvia Theater Film Festival such a successful event.

Winner: BEST FILM
"Cartoonish"

Dir. Ken Cohen
Winner: AUDIENCE FAVORITE
"Being Thomas"
Dir. Mario Patrick Matei II

All submissions to the Sylvia Theater Film Fest are handled through FilmFreeway. Please visit our landing page below for more information.

The length of short films submitted should not exceed 20 minutes, including titles, credits, etc.
For submission purposes, your film may be in any language. However, we do require English subtitles in order for your film to be considered or screened.
Once a project has been submitted for consideration than it cannot be withdrawn.
By submitting your film for consideration to the Sylvia Theater Film Fest, you agree to allow us to screen your film if selected. We reserve the right to use stills or excerpts from any submitted film for promotional materials.
See What People Are Saying
"Terrific festival that is so amazing to filmmakers and run by incredible people."
Click Here to Add a Title
For more information about the information about the Sylvia Theater Film Fest please contact us at:




PHONE: (704)222-5088 * Tom Moody (Executive Director)

EMAIL: [email protected]


0

/